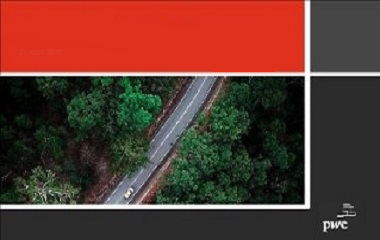 On April 22nd, the GIF in partnership with the Infrastructure Finance, PPPs & Guarantees Group at the World Bank, hosted a webinar on COVID-19 Impact and Response: How Effective is Infrastructure as Stimulus? The webinar took a deep dive into government stabilization efforts, stimulus policy, and tools relating to infrastructure in the context of the current COVID-19 crisis.
Richard Abadie, Global Capital Projects and Infrastructure Leader, PwC, discussed lessons learned from the private sector on the potential pitfalls from the previous financial crisis; stimulus crisis response measures, including the effectiveness of infrastructure as a tool to help jump-start the economic recovery and specific challenges and considerations for emerging markets.
See the Presentation here.