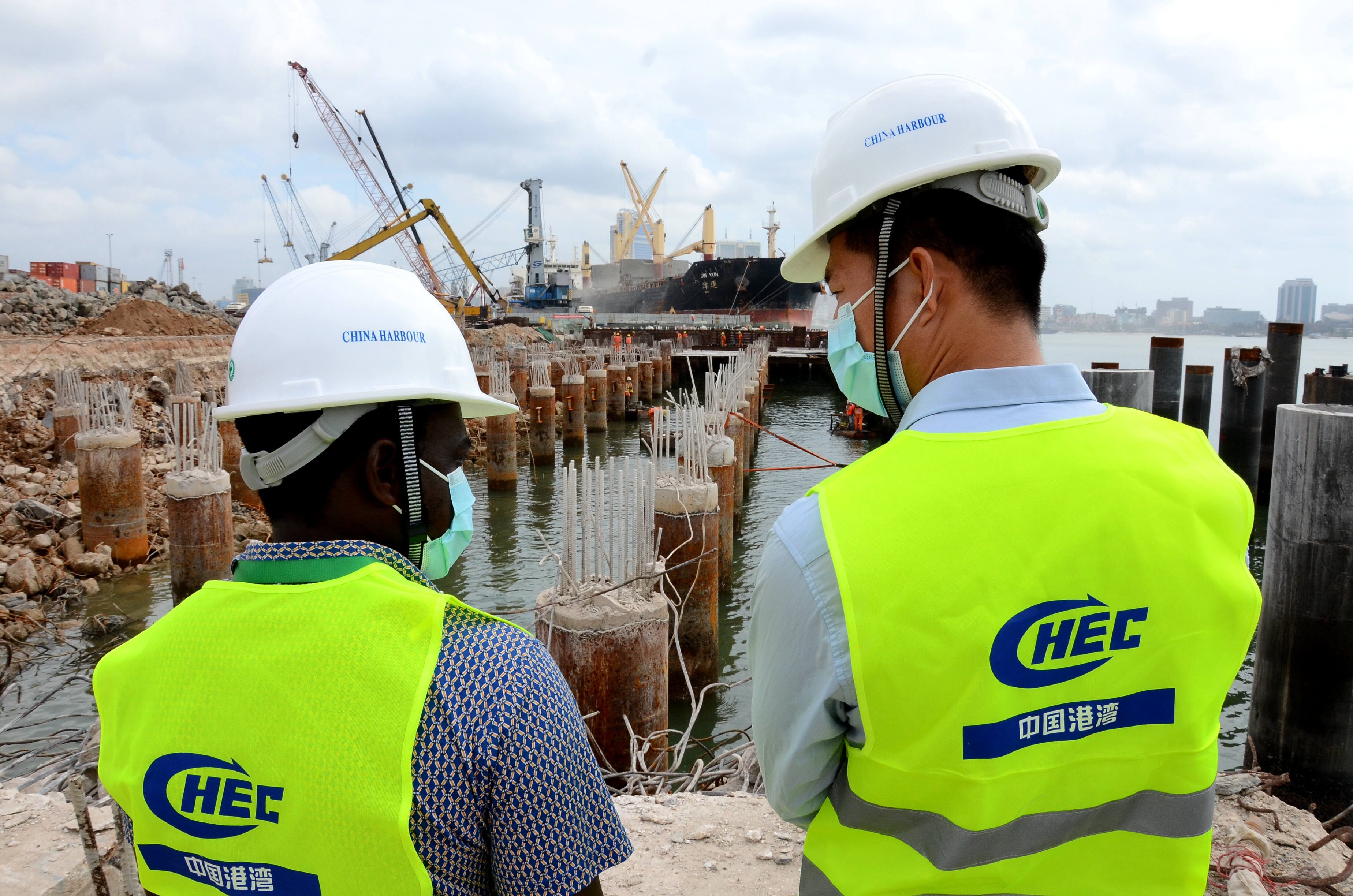 Now more than ever, we need private investment in sustainable, quality infrastructure to boost growth and promote resilience against public health crises and climate-related risks, as well as unforeseen shocks
The case for investing in more sustainable, resilient infrastructure has never been more compelling. The Covid-19 pandemic has exposed critical weaknesses in today's infrastructure systems that have cost millions of lives and failed to shield millions more. The destructive force of climate change, visible in more frequent and severe natural disasters, highlights the urgency to better protect our communities against catastrophic losses while drastically reducing carbon emissions.
The right kind of infrastructure is crucial to help mitigate shocks such as climate change, pandemics and stimulate economic growth.
Place
South China Morning Post