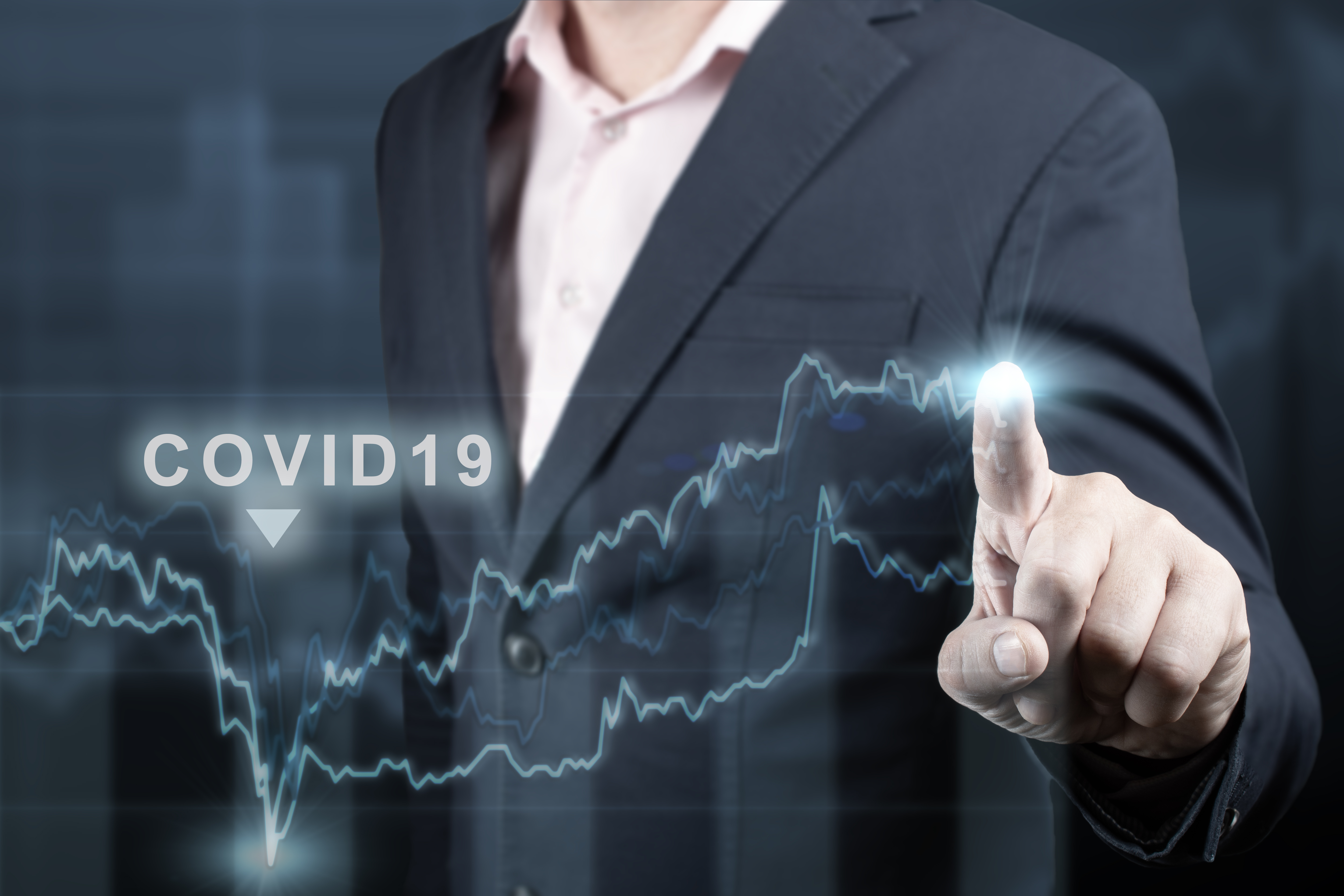 Jérôme Haegeli, Group Chief Economist for Swiss Re and Co-Chair of the Global Infrastructure Facility's Advisory Council, lays out five key principles that can serve as a blueprint to help countries build infrastructure sustainably in the wake of COVID-19. He calls upon all partners — donors, developing country governments, and MDBs — to work together to put these principles into action.
Getting Infrastructure Finance Right here.
The principles were published originally in the Business Times and are re-published here.