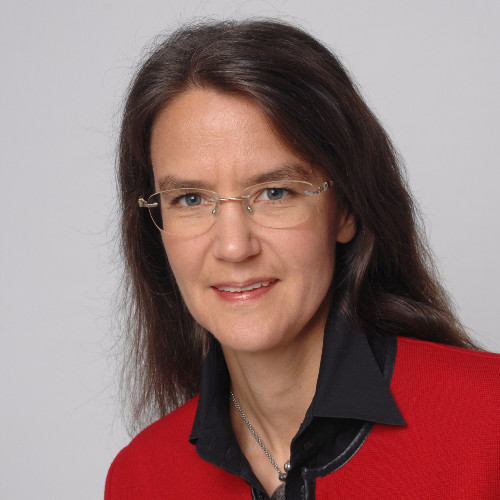 Washington D C: We are delighted to share that, as of September 1, 2023, Astrid Manroth has officially joined as the new head of the G20 Global Infrastructure Facility (GIF), based in Washington DC.
Astrid brings 25 years of experience in development finance, specializing in infrastructure and climate finance in the public and private sectors in emerging markets. She has a track record of successful collaboration with partners—including governments, development organizations, and private investors—to deliver development impact through sustainable infrastructure. She is also a renowned expert in blended public-private finance. Astrid holds an MBA from the WHU - Otto Beisheim School of Management in Germany and an MSc in Political Economy of Transition from the London School of Economics in the UK.
Astrid's priorities will be to further grow the GIF through a refreshed strategic plan to accelerate the preparation of bankable infrastructure projects and programs; to lead a successful replenishment of the GIF; and to leverage and expand the GIF's partner network to maximize private capital mobilization for sustainable, low carbon, resilient and inclusive infrastructure at scale, to achieve the infrastructure SDGs and Paris climate goals.