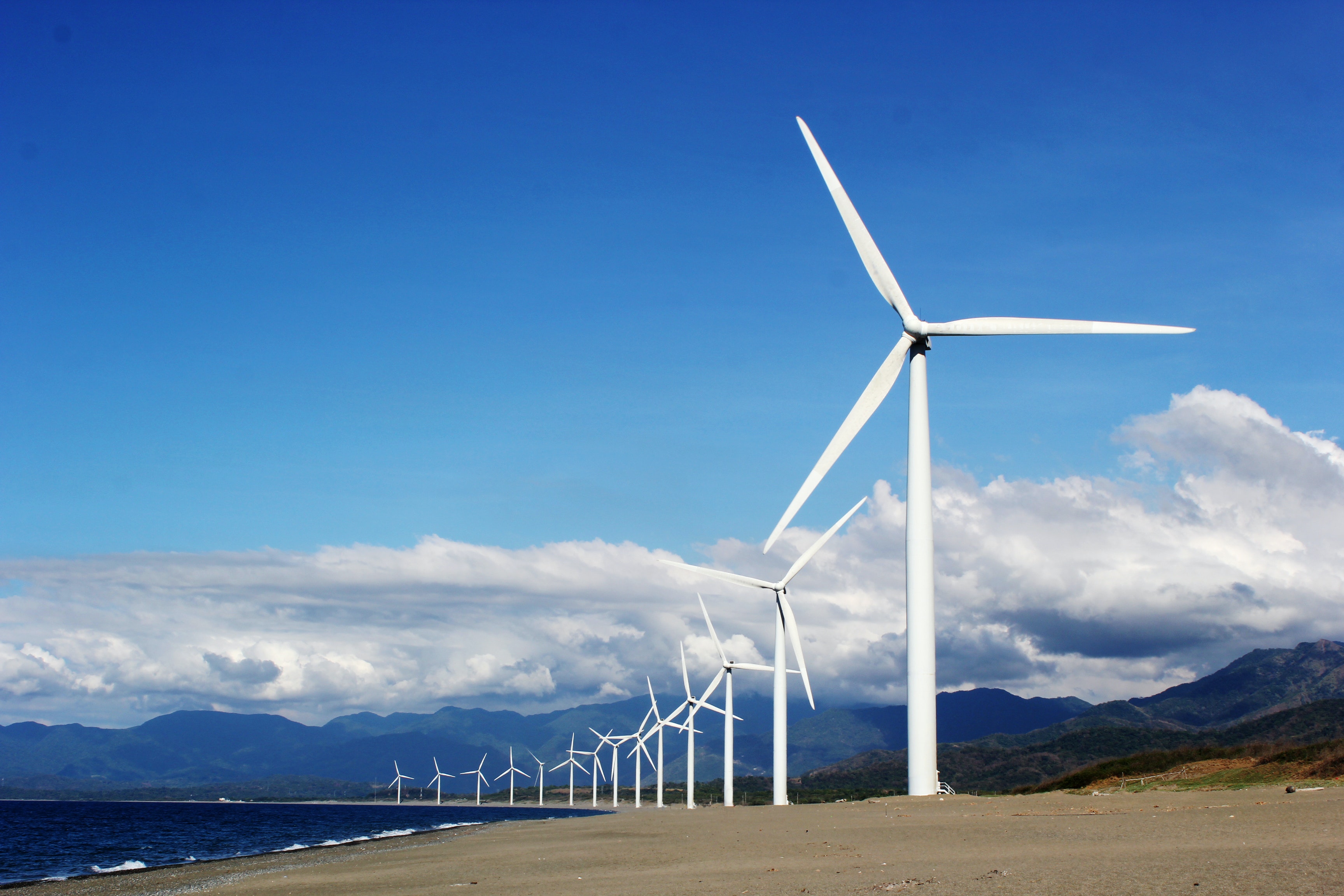 [Washington DC, June 23, 2023] - The Global Infrastructure Facility (GIF) is pleased to introduce Masdar, the UAE's flagship renewable energy company, as the newest member of its esteemed Advisory Council (AC). The AC—comprised of nearly 60 prominent private sector investors, financiers, multilateral development banks, funding partners, and infrastructure leaders—plays a vital role in establishing the GIF as a key global collaboration platform.
As a member of the GIF Advisory Council, Masdar—a global developer and operator of renewable energy projects —will contribute valuable non-binding advice and feedback. Furthermore, Masdar will actively participate in knowledge-sharing events, including the semi-annual Advisory Council Meetings held in conjunction with the World Bank Group (WBG) and International Monetary Fund (IMF) Spring and Annual Meetings. These gatherings serve as platforms to highlight specific infrastructure initiatives, and deliberate on critical challenges, emerging trends, and investment prospects in the broader infrastructure landscape.
The GIF Advisory Partners (APs) are pivotal in supporting the GIF in achieving its objectives. They are deeply involved throughout the project structuring process and provide insights during market soundings on the GIF-supported infrastructure programs and projects. Their collaboration aims to enhance the appeal of these investment opportunities in the market and attract private capital. APs also actively contribute to the GIF project preparation activities, offering guidance and feedback, and taking part in knowledge-sharing events.
With its extensive engagement with governments in both established and emerging markets, particularly in the domains of regulations and bankability, Masdar brings invaluable expertise to the GIF. Since its establishment in 2006, Masdar has demonstrated a strong commitment to sustainable development and the clean energy transition. This partnership will further reinforce the GIF's dedication to promoting sustainable infrastructure development and bridging the project development gap.
"We are thrilled to welcome Masdar to the GIF Advisory Council," said Mariana Silva, Senior Infrastructure Specialist at the GIF. "Their extensive experience and profound knowledge in renewable energy projects will undoubtedly enrich our discussions and contribute to our collective pursuit of sustainable infrastructure development worldwide."
The GIF looks forward to nurturing and deepening its collaboration with Masdar, leveraging its unique insights and capabilities to achieve the GIF's ambitious goals. Together, we are excited about working towards creating a more sustainable and resilient future through innovative infrastructure initiatives.
About GIF
The Global Infrastructure Facility (GIF) was established in 2014 as a G20 initiative to address a critical challenge for private investment in infrastructure in EMDEs: a lack of bankable pipelines of sustainable, quality infrastructure investment opportunities that are attractive to private capital. The GIF provides end-to-end, comprehensive advisory services to client governments and multilateral development bank (MDB) partners – through both funding and hands-on technical expertise – to help select, design, and structure infrastructure investments that crowd-in private investment. Our global portfolio supports design, preparation, and structuring across economic infrastructure – energy, water and sanitation, transport, municipal solid waste, and information and communications technology (ICT). It also reflects a focus on the themes of climate-smart, connectivity, and integration, in addition to social infrastructure such as healthcare and education facilities, affordable housing, and other public buildings. 
For more information about the Global Infrastructure Facility, please visit Website: www.globalinfrafacility.org/ LinkedIn: Global Infrastructure Facility
About Masdar
Abu Dhabi Future Energy Company (Masdar) is the UAE's clean energy champion and one of the largest companies of its kind in the world, advancing the development and deployment of renewable energy and green hydrogen technologies to address global sustainability challenges. Established in 2006, Masdar is today active in over 40 countries, helping them to achieve their clean energy objectives and advance sustainable development. Masdar is jointly owned by Abu Dhabi National Oil Company (ADNOC), Mubadala Investment Company (Mubadala), and Abu Dhabi National Energy Company (TAQA), and under this ownership the company is targeting a renewable energy portfolio capacity of at least 100 gigawatts (GW) by 2030 and an annual green hydrogen production capacity of up to 1 million tonnes by the same year.
For more information please visit: http://www.masdar.ae and connect: facebook.com/masdar.ae and twitter.com/masdar